SPECIAL RATES ALERTS & OUR NEWSLETTER
PRIVACY POLICY: We understand and respect your right to privacy. Any personal information provided to Porto Scoutari Romantic Hotel will be stored in a secure environment and will not be misused, sold or transferred to any other source. You can always Opt-Out of our lists safely and easily.
Welcome to Patmos!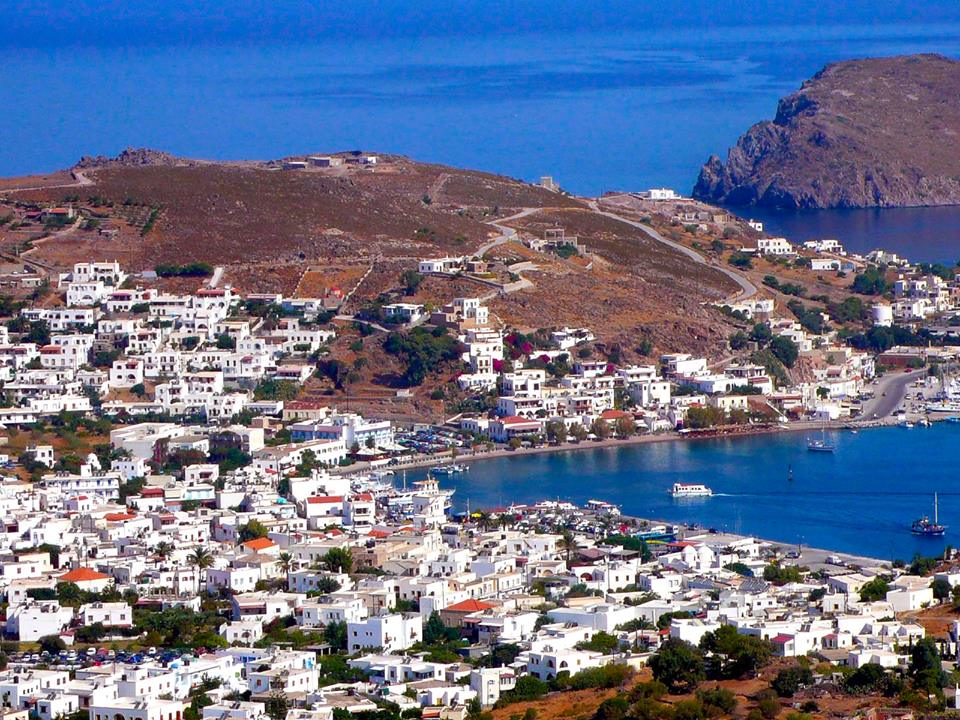 Patmos Island is called a gem in the Aegean Sea, as it emerges imposingly like a gem in the blue Greek Archipelago, in the northwest edge of the Dodecanese between Ikaria and Leros, southwest of Samos.
Colored and bright, bathed in the Holy light, with the glorious history of the Byzantine tradition, the grandeur and its natural beauty, Patmos "travels" eternally in the sea. It is the island where the poet George Seferis said: "Serenity is a shell completely unbroken". Generously endowed by nature with an infinite scenic landscape, with beautiful beaches, secluded coves and with a sun that shines as nowhere else in the world, Patmos today is inhabited by 3,000 residents. It is 161 nautical miles from the port of Piraeus; it has an area of ​​34 sq. km. and a coastline of 63 km.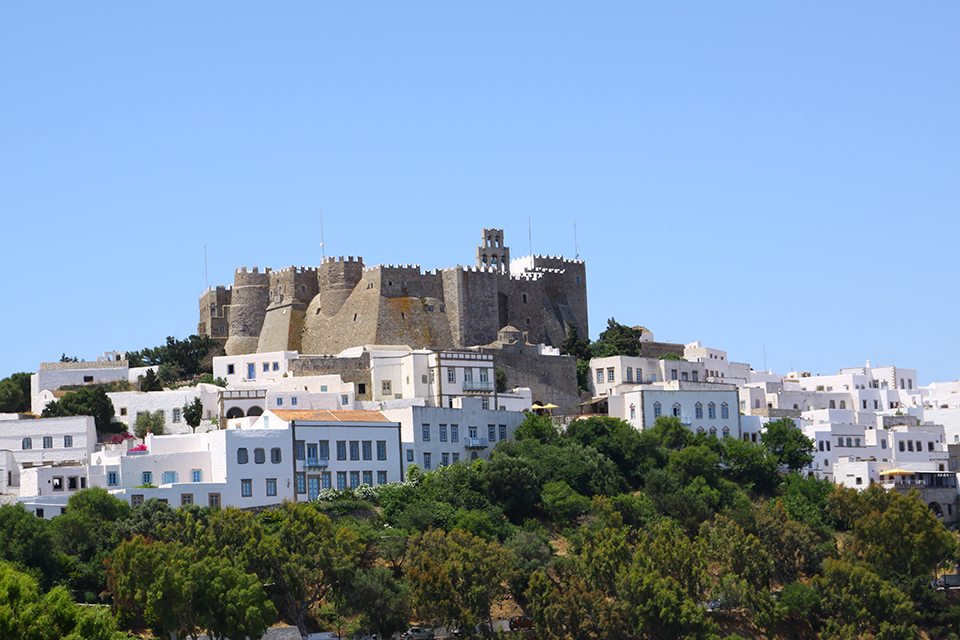 The diversity of the island allows guests to enjoy a quiet holiday on the beautiful beaches – organized or not, to admire sights of unimaginable historical and religious value and let loose in nightclubs listening to their favorite music. Daily routine takes a whole different shape here, in the place where God has spoken to Saint John the Theologian, and is turned into a Revelation of life.
If you are planning a holiday in Greece, if you are interested in a small but very special island, then let the breeze – the cool wind of the Aegean – take you to a magical journey in space and time. Follow the trails of the sea in a journey of colors and sounds, as they are reflected in the poems of the Nobel laureate Odysseas Elytis. Because a visit to the Holy island of the Apocalypse is the experience of a lifetime!